CORPORATE Wellness and Sport Program

Boost your energy and support great initiatives for the planet.
This program aims at supporting NUVIA staff to take care of their health on a daily basis. Based on a single online platform and accessible to all NUVIA employees NuMOVE offers access to live and recorded sports classes, as well as inspiring advice on well-being and nutrition. Most importantly, with NuMOVE employees will be able to track their daily physical activity, either by synchronising with other sport or health application they might already use, or by logging activities directly on the platform.
What makes NuMOVE unique is the ability to act for the planet by taking part in sport challenges organised locally or at group level. The concept is simple: all individual and team physical activities will be combined to earn 'health points' as part of the sport challenge. The NUVIA team with the highest score will win the challenge, and its points total will be matched with a cash donation to support a great initiative for the planet.
How to join NuMOVE ? (access restricted to NUVIA employees only)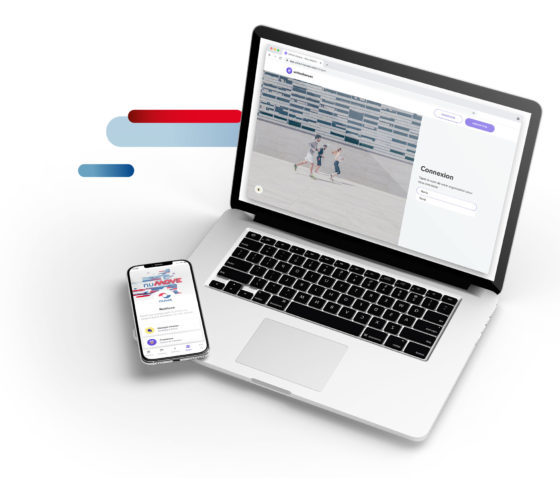 From a web browser, click on this button and register/sign in onto the UnitedHeroes Website.
Or
From a smartphone, download the 'united heroes' application, and register/sign in.


Once registered…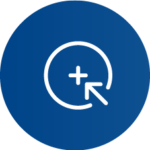 Create your account using an email address and the enterprise code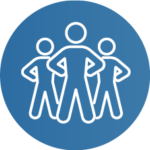 Select your team based on your location and site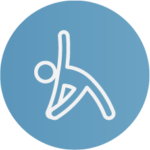 Once there, log your daily activities and start to collect points