Health Physics, Safety and Nuclear Measurement
We apply our knowledge to the constraints of nuclear medicine and safety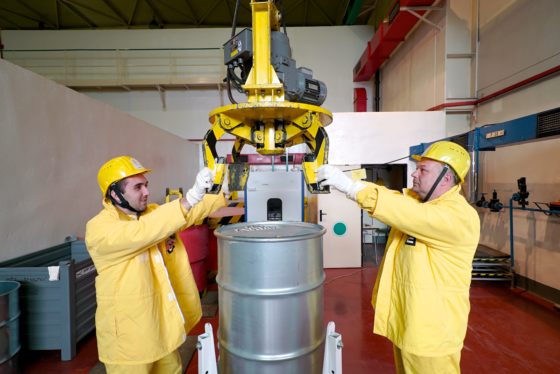 NUVIA is a reliable and solid partner with renowned solutions and products in:
Health Physics and Healthcare:
NUVIA Healthcare specialises in radiodiagnostics, radiotherapy, nuclear medicine and radiopharmacy, offering a unique array of instruments that can be tailored on request.
We also deliver shielding solutions for constructions, or complete civil engineering solutions and EPC design-to-build services. Furthermore, we deal with the radioactive waste issues specific to Healthcare.
Radiation protection and safety:
Ionising radiation is commonly used in a wide range of industries, and companies that do so are required to protect workers, the public and the environment from their potentially harmful effects. Through our comprehensive range of services, we will ensure your practices are justified, safe, comply with all relevant legislation and are fit for purpose.
Nuclear measurement and detection, including for CBRN purposes:
NUVIA Instruments offers a wide range of state-of-the-art and bespoke detectors, gamma cameras, spectrometers, among other tools that allow real-time detection or monitoring, from the air, on-site, with portative devices or fixed apparatus. These solutions can concern homeland security, emergency services, environmental monitoring.